Discover more from Read More Books
Book reviews, author interviews, bookish news and lists, and more — delivered every Tuesday and Friday morning.
Over 7,000 subscribers
What to Read Next (No. 124): Dark Matter and cheesy historical fiction
This week I'm sharing a couple of fiction titles I've finished in the last few weeks. One is a best-selling, epically fast-paced adventure through multiple universes; the other is a somewhat cheesy Civil War novel from the 80s. They couldn't be more different, and I enjoyed them both immensely.
One more note before diving in: I also finished a few Sherlock Holmes books in the last couple weeks for a work project. That article was published yesterday. I'll share some more about Holmes here in the newsletter in a week or two.
Let's get to it.
---
Dark Matter
by Blake Crouch (2016, 343 pages)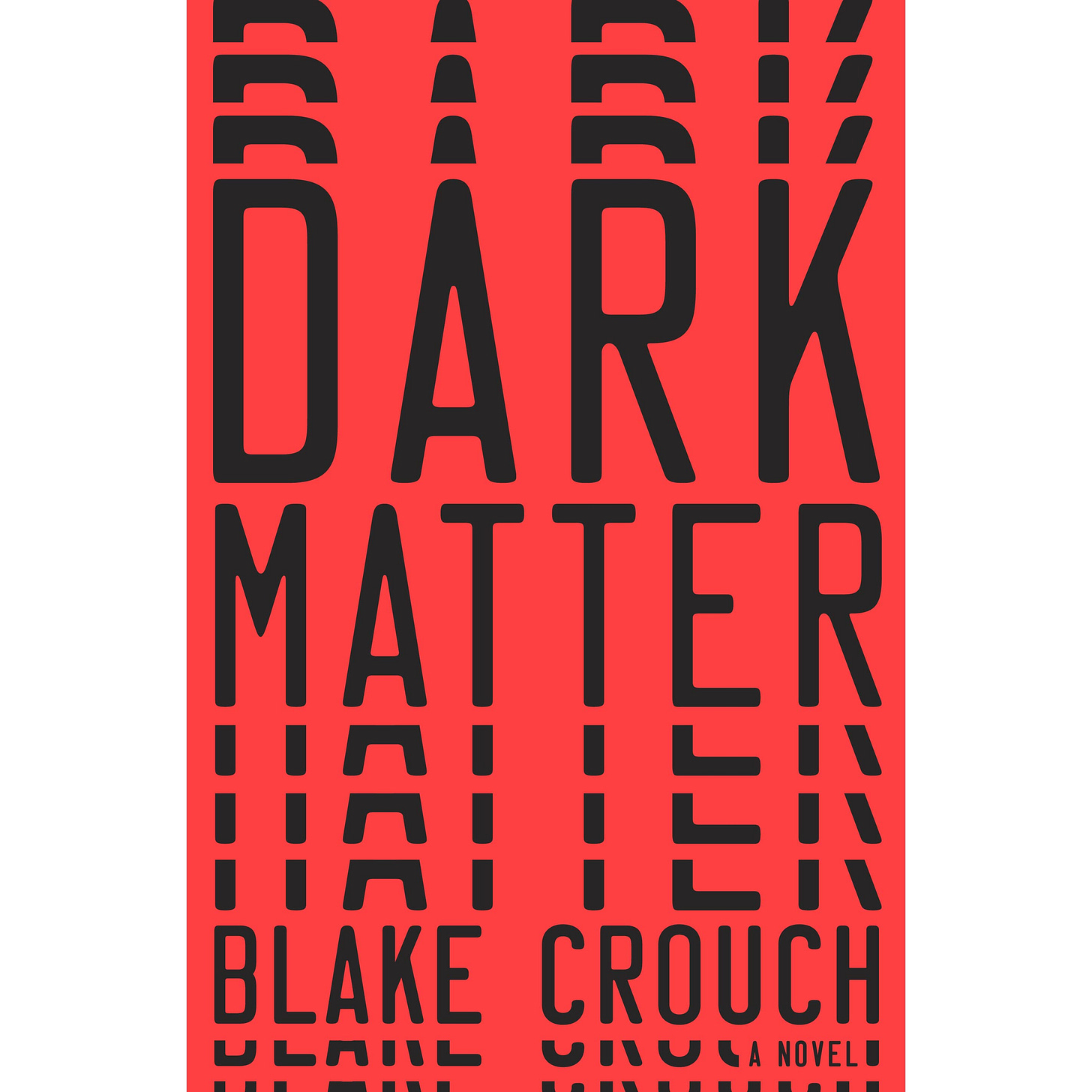 "The overarching question that plagues me in this moment: What has happened to me?"
I don't read much sci-fi, but this book was as fun to read as anything I've consumed in the last few years. It's very rare that I'll stay up late to finish a book (my tired eyes usually fail me), but the ending to this one couldn't wait; I can't be certain, but I'm pretty sure I saw 11pm for the first time in ages.
It was part The Martian, part Interstellar, part The Butterfly Effect (who remembers that glorious film?), and yet it's also utterly unique enough to fall into its own wonderful category.
Jason Dessen is generally happy with his life as a physics professor at a community college, if not completely fulfilled. He has a family he loves in a city he loves. One night, after having a drink with a colleague, he's suddenly and seemingly randomly abducted. And yet, the abductor knows everything about his life and career. Jason is eventually knocked out and wakes up in a place where people know him, but he doesn't know any of them. His wife isn't his wife, his son doesn't exist, he's in fact a brilliant scientist.
And so our adventure into multiple universes begins. Every choice leads to a whole other possible world; some are minutely different, some are apocalyptic.
I don't want to say too much. From the start, the plot rushes into you like a torrent and never lets up until the end. There aren't so many plot twists as to make it kitschy, but the turns that are there are jaw-dropping.
For me, the most satisfying part about Dark Matter is that it's ultimately a book about family and meaning and leaning into what matters the most: "As long as my people are with me, I'm ready for anything." Amen, brother. Hopefully it doesn't take multiverse-spanning field trips for us to realize the same.
Everyone wonders what their life would look like if they had made different choices along the way and if they're on the "right" path. But are the answers to those questions as black and white as it might seem? As Jason theorizes, "I can't help thinking that we're more than the sum total of our choices, that all the paths we might have taken factor somehow into the math of our identity."
---
Some of My Favorite Historical Fiction
Note that I didn't include any Westerns, which as a category are generally historical fic. I love them all. These are non-Western historical fic titles I've really enjoyed:
---
Love and War
by John Jakes (1984, 1,092 pages)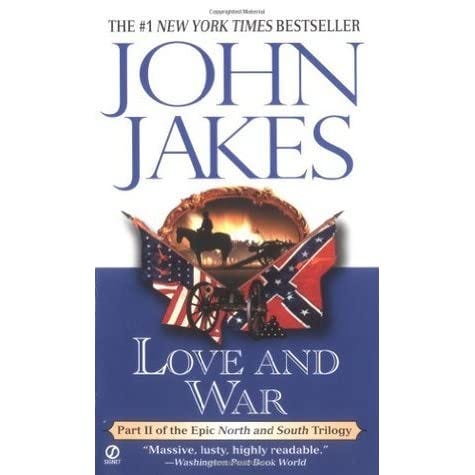 "It isn't the tariff or states' rights or Northern arrogance that brought all this suffering. It's what we did—Southerners—either directly or through the complicity of our silence. We stole the liberty of other human beings, we built fortunes from that theft, and we even proclaimed from our pulpits that God approved."
Right as the pandemic was starting, I knew I wanted a big novel to lose myself in. North and South was a really enjoyable read back in January, so I took up the second part of Jakes' epic Civil War trilogy. As with North and South, Love and War sucked me in right away and never let me go through all 1,000+ pages.
Now, it's a work of historical fiction about the Civil War from the '80s. If that was the first thing you told me about a book, I'd definitely roll my eyes. But Jakes did his homework and told a number of stories that you don't often hear about. As he wrote in the epilogue: "The details I wanted were many from what I call the byways: the fascinating places novels about the Civil War seldom go."
Rather than focusing on larger battles (as most Civil War fic does), he mostly chose to put his characters in the midst of small engagements and side stories — there were thousands of deadly gunfire exchanges in the Civil War that weren't connected to any larger battle. Because of his commitment to detail on that smaller scale, Jakes was able to present a more human version of the war than anything I've read before. His storytelling is top-notch — there's no two ways about it.
With 1,000 pages to work with, the scope is vast. From Northern industry towns, to Southern plantations, to Washington D.C.'s inevitable politicization, Jakes covers it all. What makes it so utterly readable though are the characters of the Hazard and Main families, who are desperately trying to maintain a hold on their friendship in the midst of the war.
Sure, there's some romanticization of the past, but not as much as I expected. And it's plenty cheesy at times, but who doesn't want some of that in the middle of the real world doing its best to crumble outside our doors?
I have loved the first two novels in this trilogy and I can't wait to read the final installment, which is set during the Reconstruction period after the war. In all likelihood, I'll wait for a getaway or holiday break where I'm going to want something I know I'll enjoy.
---
That's all for me this week. Thank you for the time and inbox space, and please let me know what you're reading!
-Jeremy